Our Mission
The Steve & Marjorie Harvey Foundation provides youth outreach services that cultivates the next generation of responsible leaders by providing educational enrichment, mentoring, life transformation skills and global service initiatives.  We strive to be the change-agent in fostering excellence in the areas of education, health, and social well-being in urban and diverse communities; ensuring that the needs of the whole child are met.
To deliver relevant programs for youth that will aid in their successful development.

To provide educational scholarships for children with defined criteria; and track the success of programs related to education.

To introduce and pair children to community leaders as mentors; through group and one-on-one mentoring programs.

To partner and build alliances with public and private organizations to provide opportunities and resources that will broaden our children's experiences via internships, employment and community programs that strengthen their intellectual, health and social well being.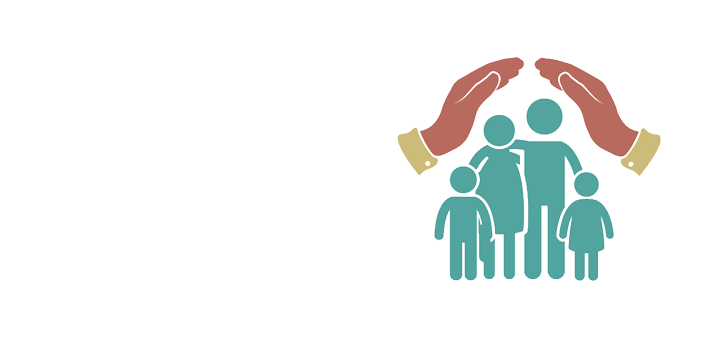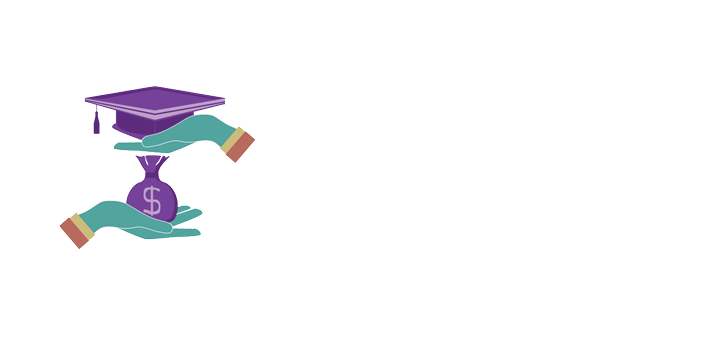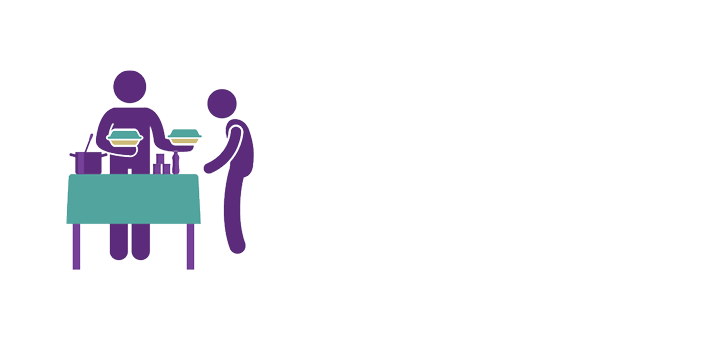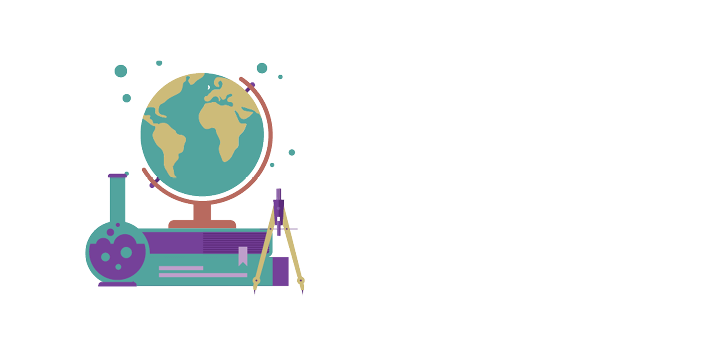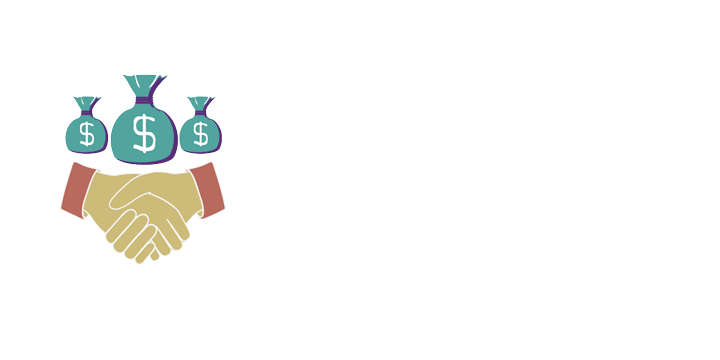 Follow Up Programs
Our Mentoring Camps are just the beginning. It is our goal to follow-up with the young people and engage them with programming throughout the year that will contribute to their development.
Community Service
The Steve & Marjorie Harvey Foundation is proud to partner with people and organizations who are meeting the needs of the underserved, providing food, clothing, shoes and other necessities.

© 2011-2019 The Steve & Marjorie Harvey Foundation. All Rights Reserved.