Steve Harvey Mentoring Program for Young Men
The Steve Harvey Mentoring Program (SHMP) discusses and teaches the principles of manhood. This program helps young men realize their potential and envision and prepare for a robust and productive future. SHMP aims to break the misguided traits of manhood and introduce role models who provide positive examples of manhood.
Girls Who Rule The World Mentoring Program
Marjorie Harvey's Girls Who Rule the World (GWRTW) is designed to enhance young girls' development through exposure to the benefits and importance of positive self-image, responsible conduct, and respect for self and others via educational achievement, cultural enrichment, and mentoring.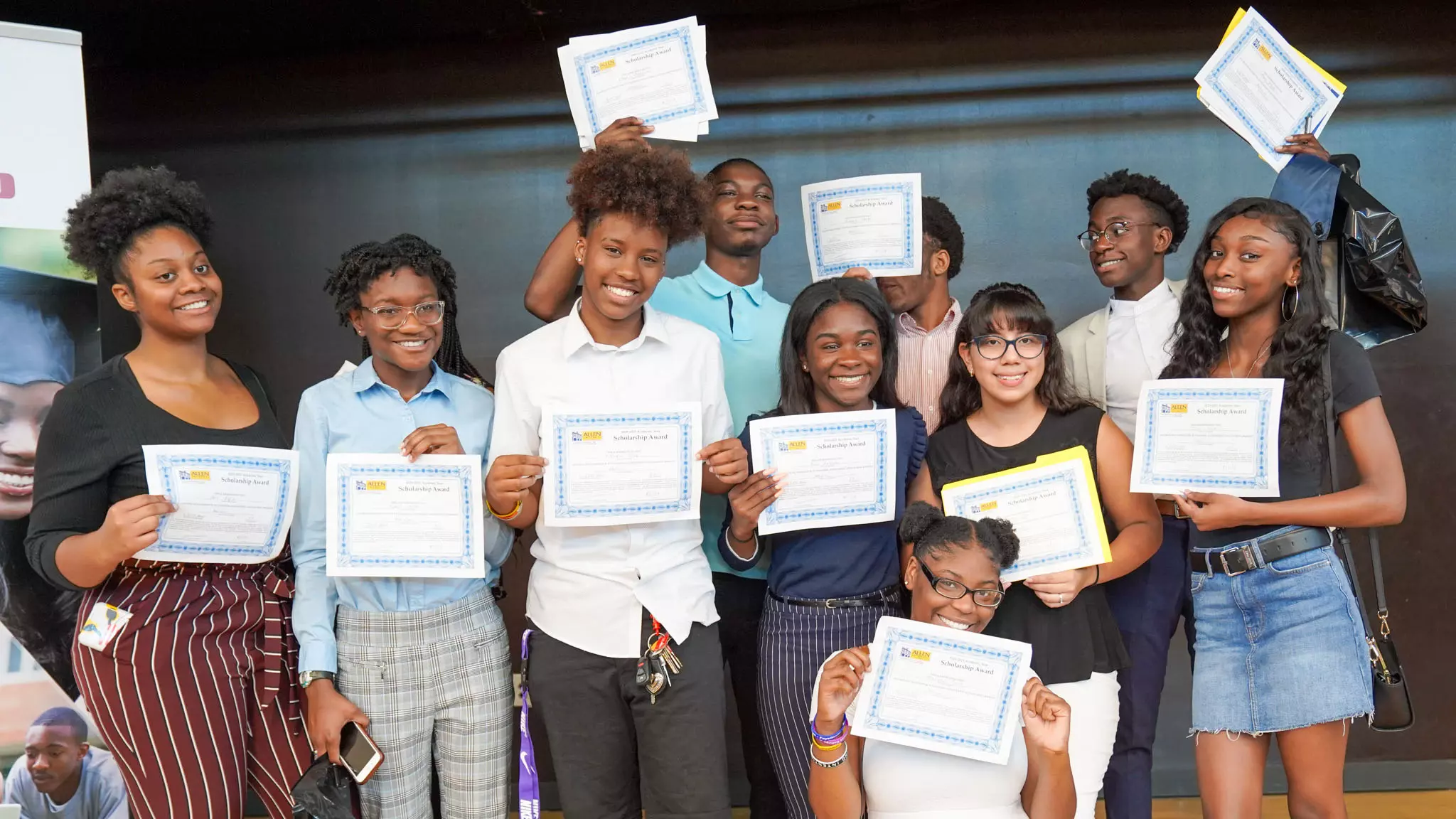 Over the past 10 years, SMHF has granted over $700,000 in scholarships to deserving youth, enabling our future leaders to pursue their academic endeavors.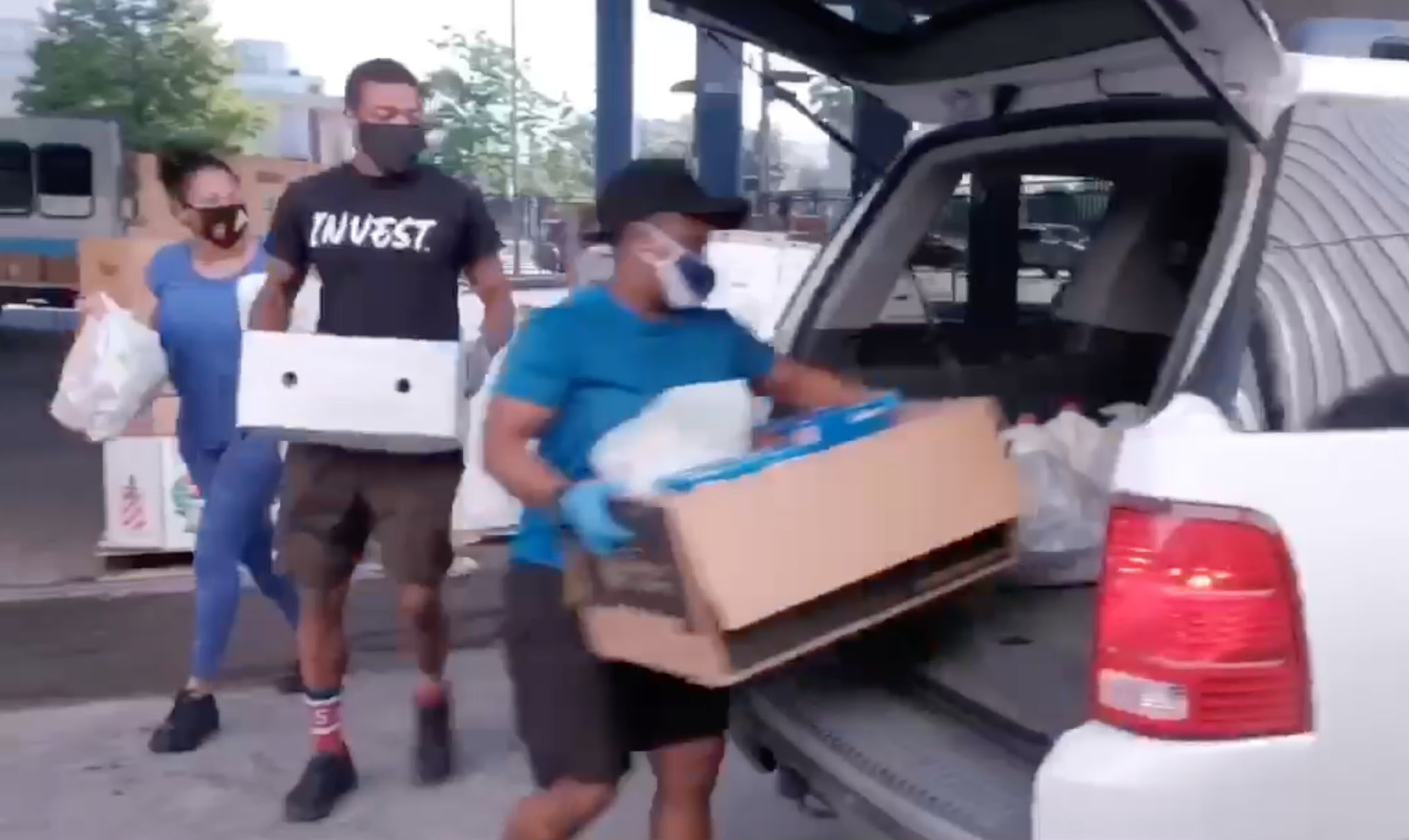 SMHF is proud to partner with people and organizations who meet the needs of the underserved, providing food, clothing, shelter and other necessities.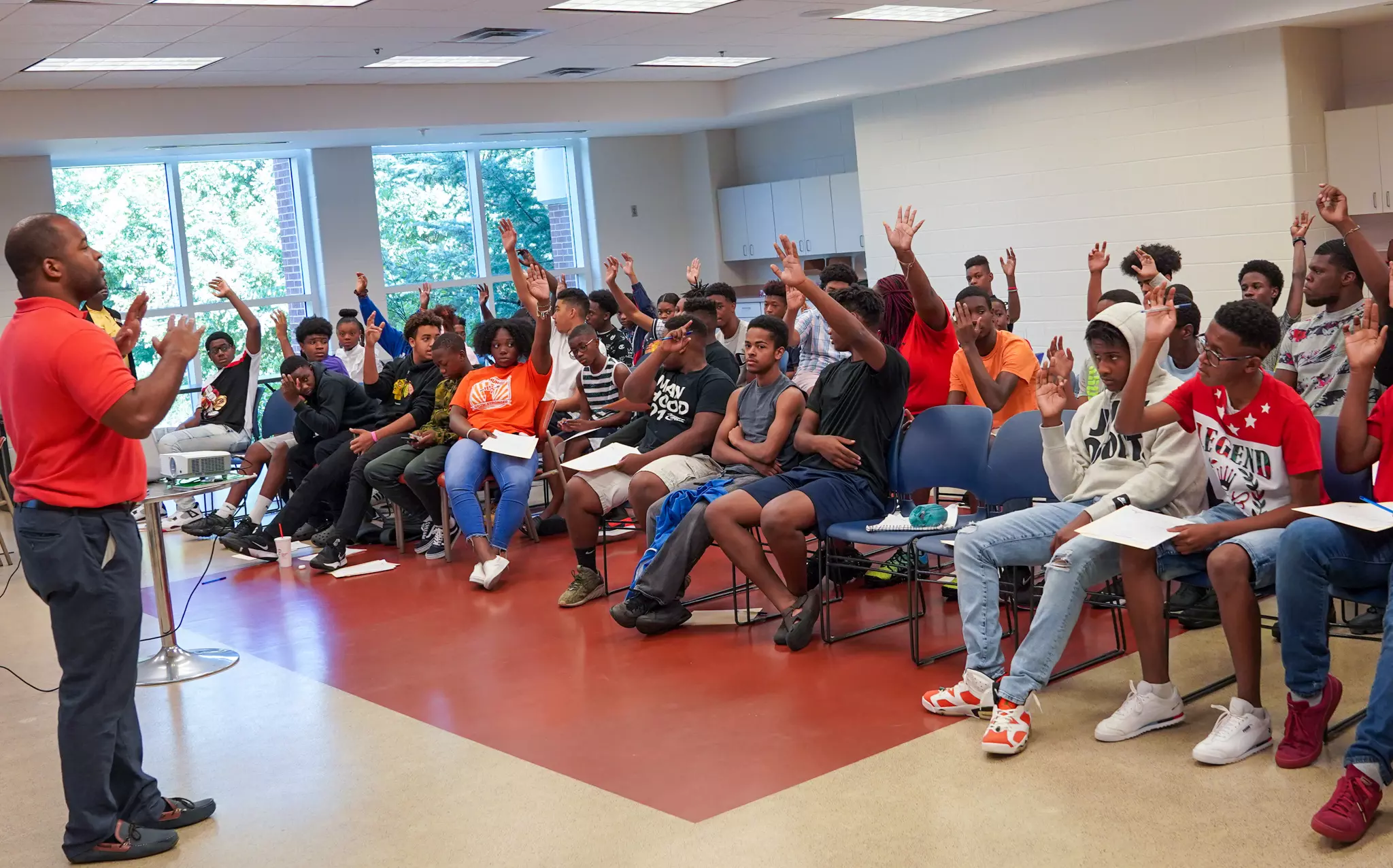 Our Mentoring Camps are just the beginning. Our goal is to engage young people with follow-up programming that will contribute to their development.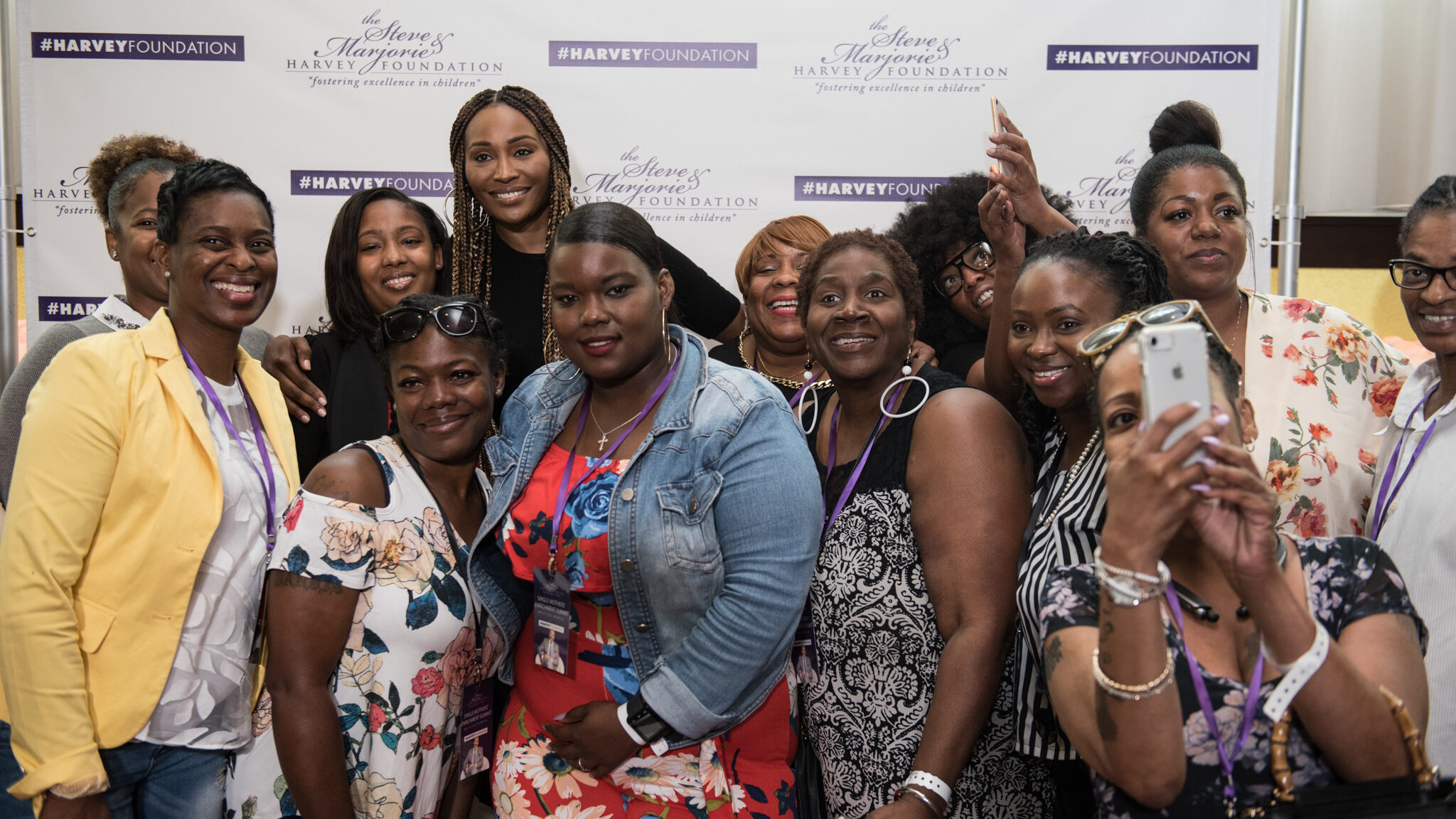 Providing key principles of success for raising young men, equipping mothers to become mentally, emotionally, financially and physically strong.